Stauning Whisky Glass (25cl)
kr 65.00
en
Only 0 left in stock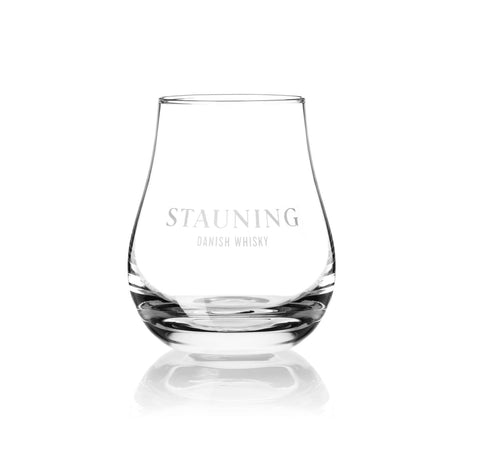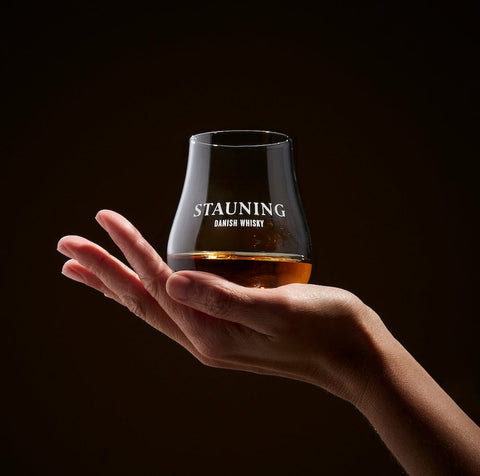 Stauning Whisky Glass (25cl)
kr 65.00
Only 0 left in stock
Step up your Stauning Whisky sessions with our Copita-shaped glass, elegantly etched with the Stauning Whisky logo. This glass is shaped to unlock the full potential of your whisky, allowing ample space to swirl and appreciate the spirit's intricate flavors and aromas.
The glass is not only functional, allowing space for water or an ice cube to suit your taste, but it also make for an elegant addition to any whisky lover's collection.
Plus, every glass comes in a stylish box featuring the Stauning Whisky logo, perfect for gifting. And for a touch of fun, a QR code on the box invites you to enjoy our 'Kick Back Relax & Rye' Spotify Playlist, specially chosen to pair with your whisky moments.
Get yours today and cheers to simplicity and great taste!
Only available for direct purchase in Denmark
LessMore information
Back to shop